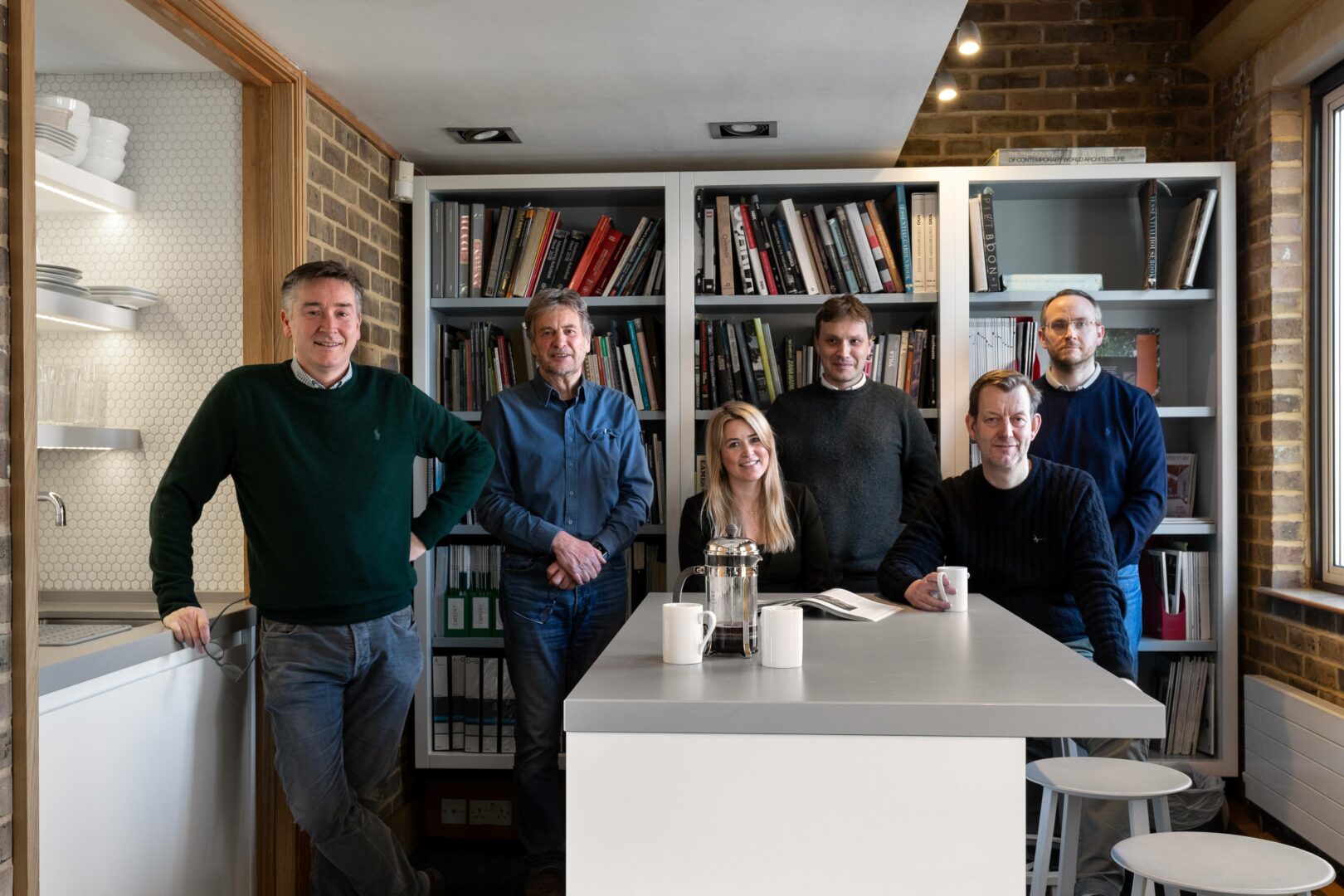 ABOUT
DANKS BADNELL
An award winning practice designing beautiful buildings and homes for our clients.
We pride ourselves in designing contemporary and traditional residential homes, as well as mixed use developments for our clients. We ensure that the highest level of detail is achieved from the concept, to completion.
The practice was established in Windsor over 35 years ago. Our values focus around: the highest level of detail in design and vision, creating beautiful buildings and spaces, and safeguarding the clients interests as our own. We have extensive experience working on Grade II Listed properties, Conservation Areas and Areas of Outstanding Natural Beauty (AONB), all of which bring their own set of unique challenges.